Excursion and Gala Dinner
The excursion consists of a walk near the Seine, followed by a guided tour of the Quai Branly museum. The gala dinner will take place on a cruise boat on the Seine river.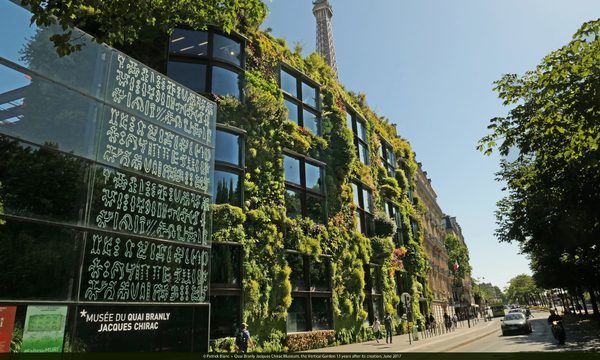 Quai Branly Museum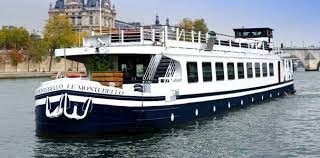 Gala cruise boat Le Montebello
The trip from the university to Paris and the museum will be in RER trains, in two groups.
The first group will take a ~ 1h walk from Auber station, across Place de la Concorde, by the Petit Palais, and along the Seine to the museum.
The second group will directly go to Metro line 9 Alma-Marceau station, close to the museum.
Anyone is free to follow either group, or to choose a path of their own.
Train tickets will be handed to anyone who does not have a Navigo pass: please inform the registration desk at your arrival if you need one.